Walleye Tournament Fundraiser 34th Annual Big Walleye Tournament Fundraiser Saturday, April 29, 2023 | Co-Chair Steve Cibulka
2023 34th Annual Stoddard-Bergen Fire Department Foundation
BIG WALLEYE TOURNAMENT FUNDRAISER
SATURDAY, APRIL 29, 2023
FISHING EVENT CANCELED
Anglers you will be contacted via Phone, Email or contact Steve @ 480-233-2883
High Water Shindig (AKA Big Walleye Tournament) 2023
Due to the high water and flooding, The Stoddard Bergen Fire Department Foundation Big Walleye Tournament Fundraiser will be unable to hold the fishing portion of the tournament. Our priority is the safety of our fishermen and community. We will not fish but hold an event at the Stoddard Legion on Saturday, April 29th, 2023. We will carry on with raffles (prizes for all ages and a little something for all), food, drinks, walkarounds, our 10 gun raffles, and LIVE MUSIC from Leather 'N Lace Band.
Please make a trip down on Saturday to still support our cause (waders optional)! Doors open at 11:00, and the band will play from 1:00-4:30. Events will finish up at 5:00 pm.
There will NOT be any events on Friday night.
Anglers who have registered for the fishing portion will be contacted via email or phone with further instructions.
Thank you to our sponsors and the community for your patience and continued support as we navigate these high-water times. Please watch our Facebook page for updates.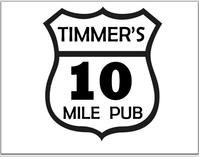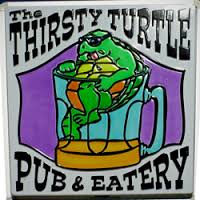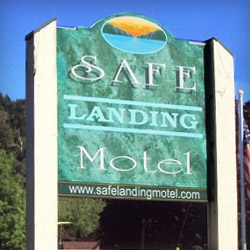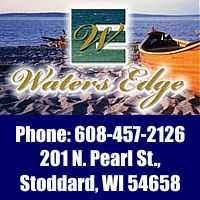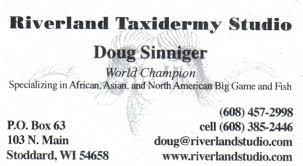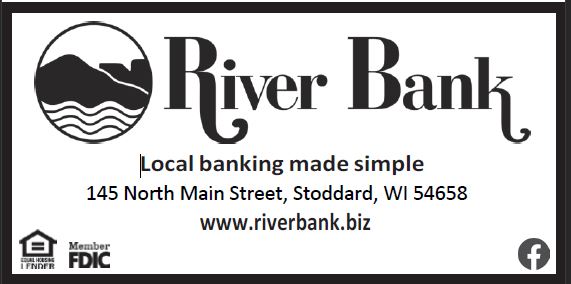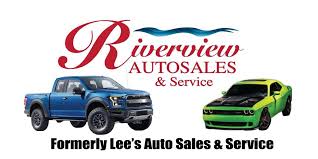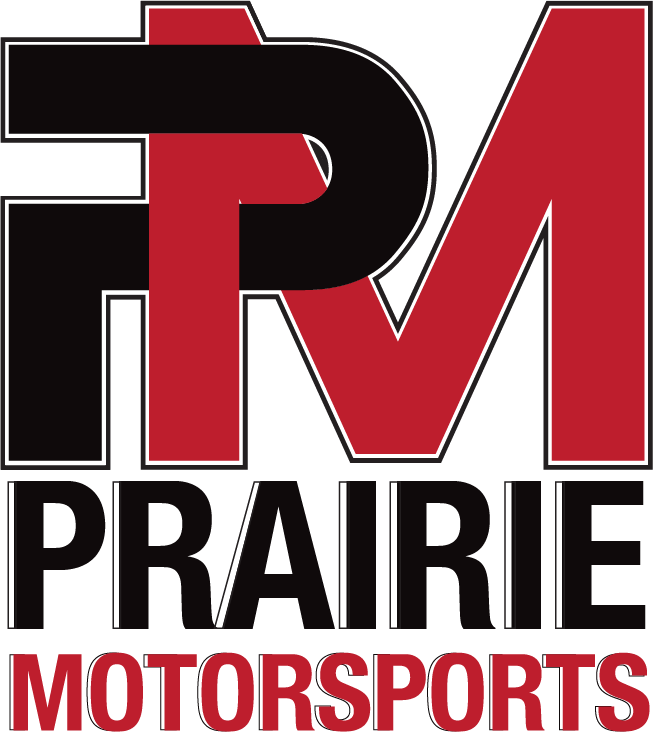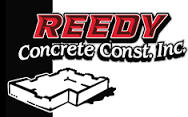 Timmers Meats - St Joe's Country Market